Mount Calvary Lutheran Church
Inviting every generation on a shared journey to Christian growth.
Welcome to Mount Calvary Lutheran Church. We are Christians and committed to growing as disciples of Jesus Christ. We are Lutherans and are INVITING EVERY GENERATION on a SHARED JOURNEY to CHRISTIAN GROWTH.
Saturday Evening:  5:30 PM
Sunday Morning:  8:45 AM
Wed. Drive In 6:30 PM
Sunday School:
Ages 4-8 begins at 8:30
Rejoin parents 915AM.
Ages: 9-Up 10-11AM
Adult:  Not Meeting
Masks are now optional for those who have been vaccinated. We have returned to singing during in-person services, along with normal communion distribution. 
 
For those who are not yet ready to return to in-person worship, please remember our drive-in service on Wednesdays at 6:30 PM in the rear of church. Also, please remember our radio offerings (8:45 AM on Sundays and 6:30 PM on Wednesdays) and the Facebook videos we release on Wednesday evenings.
Latest News & Announcements
September 1, 2021 Drive-In CANCELLED
Dear Friends,
Faced yet again with the aftermath of a hurricane bringing heavy rain and flooding throughout our region, we have made the decision to CANCEL tonight's drive-in worship service for Wednesday, September 1, 2021.
A recording of Sunday's worship service will be available via Facebook, YouTube, Mt-CalvaryLutheran.org, and this email list within the next 24 hours, and we hope that you're able to view it if you are so inclined.
Please stay safe and dry, and we hope to see you next week!
Yours in Christ,
Pastor Scott & Pastor Jonathan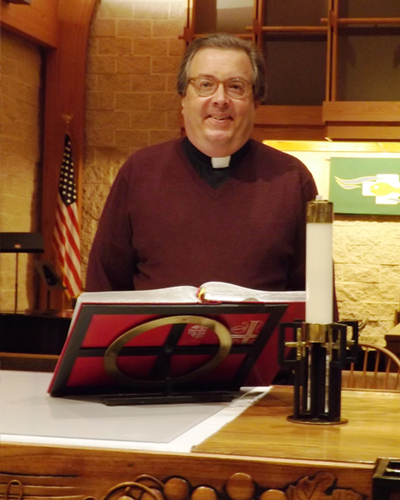 I was born in a village just outside of Fond du Lac, Wisconsin. Without a doubt, Fond du Lac is not just around the corner from Johnstown, Pennsylvania. For instance, I doubt there are many natives of Johnstown, or of Pennsylvania in general, who have attended an annual, bratwurst festival as I did every year when I was child.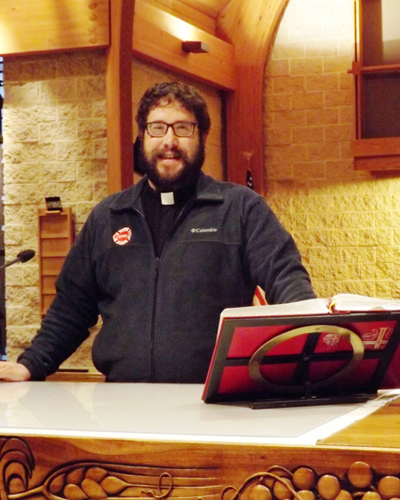 Growing up in the small town of Delmont, PA, I always felt like our community there straddled an interesting line geographically: travel west and you quickly encounter the suburbs of Pittsburgh and eventually the city itself, but travel east and you are just as quickly surrounded by rural open country and mountains.