Mount Calvary Lutheran Church
Inviting every generation on a shared journey to Christian growth.
Welcome to Mount Calvary Lutheran Church. We are Christians and committed to growing as disciples of Jesus Christ. We are Lutherans and are INVITING EVERY GENERATION on a SHARED JOURNEY to CHRISTIAN GROWTH.
Saturday Evening:  5:30 PM
Sunday Morning:  8:45 AM
Wed. Drive In 6:30 PM
Sunday School:
Ages 4-8 begins at 8:30
Rejoin parents 915AM.
Ages: 9-Up 10-11AM
Adult:  Not Meeting
Masks are now optional for those who have been vaccinated. We have returned to singing during in-person services, along with normal communion distribution. 
 
For those who are not yet ready to return to in-person worship, please remember our drive-in service on Wednesdays at 6:30 PM in the rear of church. Also, please remember our radio offerings (8:45 AM on Sundays and 6:30 PM on Wednesdays) and the Facebook videos we release on Wednesday evenings.
Latest News & Announcements
Church Flea Market – May 8th
Mt. Calvary's Property Team is sponsoring a flea market on Saturday, May 8, 2021 from 8am-12pm at the church. We've cleaned out our closets and found a variety of treasures to offer for sale. You never know what you might find!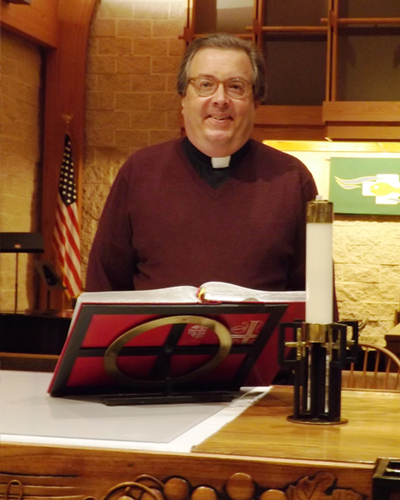 I was born in a village just outside of Fond du Lac, Wisconsin. Without a doubt, Fond du Lac is not just around the corner from Johnstown, Pennsylvania. For instance, I doubt there are many natives of Johnstown, or of Pennsylvania in general, who have attended an annual, bratwurst festival as I did every year when I was child.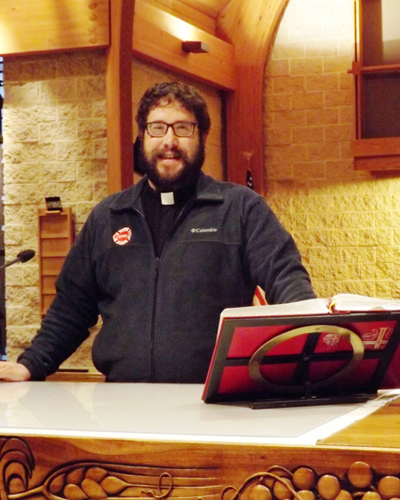 Growing up in the small town of Delmont, PA, I always felt like our community there straddled an interesting line geographically: travel west and you quickly encounter the suburbs of Pittsburgh and eventually the city itself, but travel east and you are just as quickly surrounded by rural open country and mountains.