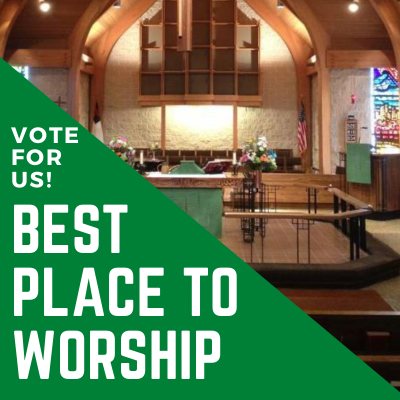 We have recently been informed that we have yet again been nominated for the Johnstown Tribune-Democrat's "Simply the Best" competition as the "Best Place to Worship."
If you already worship with us, you know that we are Johnstown's "best kept secret!" But we don't want to be a secret any longer! Help share the good news by voting for Mount Calvary in this year's Simply the Best competition.
Paper ballots will appear in newspapers this weekend on Saturday, August 14, 2021, and online voting will open up on their website (www.tribdem.com) this weekend as well. So make sure to get those votes in! Who knows, we might just clinch the title this year!
And we DO know that the congregation plays a huge role in creating the atmosphere that makes our worship so great, so THANK YOU!